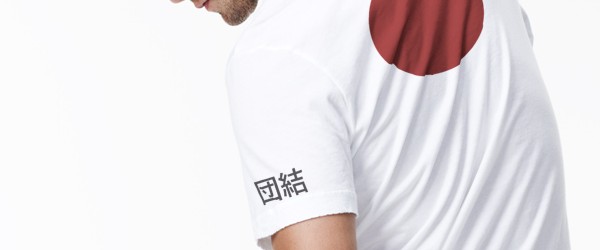 We are all in this together
-Dan Ketsu


James Perse is teaming up with the American Red Cross and the Pacific Tsunami Fund to provide 100% of proceeds from the sales of these shirts to support the relief efforts in Japan.
Not only do these shirts look cool, they are also doing a good thing. Show your support in style with a tailored tee that will fit and feel even better knowing that you are doing something to help.
Available for both men and women in crew neck and v-neck styles.
Starting at $55 from Barneys New York and James Perse
[ad name="go-STIL-smbanner"]